Product Safety
Through our strict hygiene and quality management systems, we strive to deliver delicious seafood with a focus on food safety, ensuring peace of mind for our customers, as well as for the consumers who are their customers. We also maintain strict management standards based on a variety of certifications, to provide peace of mind for overseas customers, as well.
Product Safety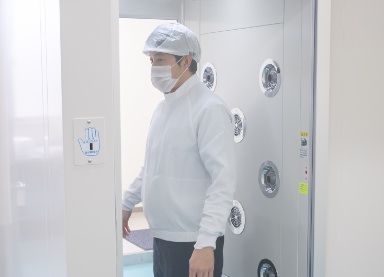 Strict Hygiene Management System
Anyone who enters our processing plant must thoroughly wash their hands and undergo an air shower to ensure that even invisible specks of dust and microbes stay out, and employees perform their work wearing clean suits. We also take our staff's health into consideration, as part of our careful efforts to prevent food poisoning.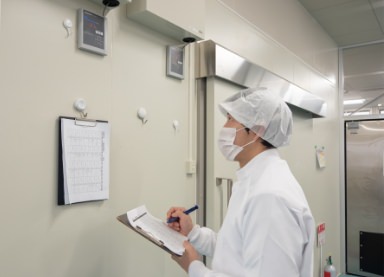 Ensuring Safety through Optimized Temperature Control
Summer in Kanazawa is hot and humid — to ensure food safety even under these conditions, we maintain strict temperature control, to prevent the propagation of microbes.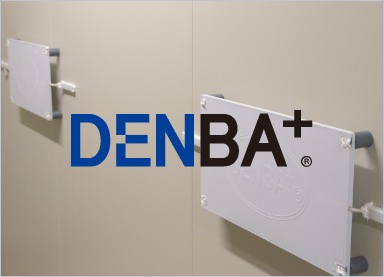 Freshness Preservation Equipment for High-Quality Frozen Products
Our freezer uses a DENBA+ static wave emitting system to preserve freshness throughout by freezing seafood without damaging cell walls, keeping quality high even during the freezing process. This also reduces drip, and helps control the growth of microbes.
Accreditations & Certifications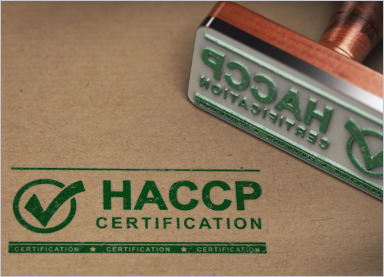 Visualized Management with HACCP
HACCP (Hazard Analysis and Critical Control Points) makes the hygiene management process for foods visible, ensuring food safety alongside large-scale management. Following a revision of the Food Sanitation Act, HACCP is obligatory throughout Japan starting in 2020, so our plant was designed with strict quality control to comply with this from the very start.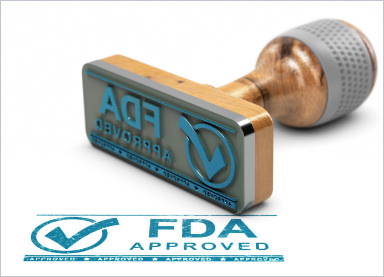 FDA Certification for Ease of Export to the US
The Food and Drug Administration, or FDA, sets food regulations for the United States. Exports to the US must receive FDA certification, and HACCP measures are also necessary for seafood products. At BSO, we have acquired these certifications as a part of our focus on exports, and we work to maintain international standards for hygiene and quality management.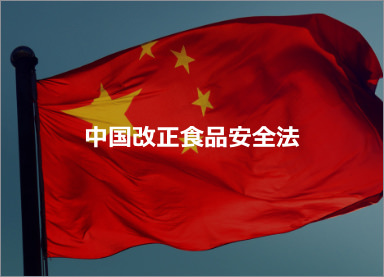 Taking Measures for Revisions to the Food Safety Law of China
In 2015, a revised version of the Food Safety Law was put into effect in China, creating stricter requirements for food imports, and mandating observance of the Food Hygiene Law at companies exporting food to China. We have established a system able to meet these standards, and our strict management systems qualify for export to China.