From Kanazawa to the World
We handle seafood from all over Japan, especially Kanazawa. Our fresh, delicious seafood products go out to customers throughout Japan and overseas.
Our Work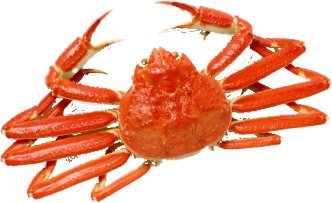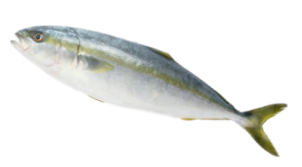 Flexible Enough to Meet Any Needs
Our seafood is flash-frozen in 21.3°C ice to maintain its freshness. We can also meet a broad variety of processing needs using the latest equipment, for filleting, sashimi slicing, scaling, and more.
Equipment Overview